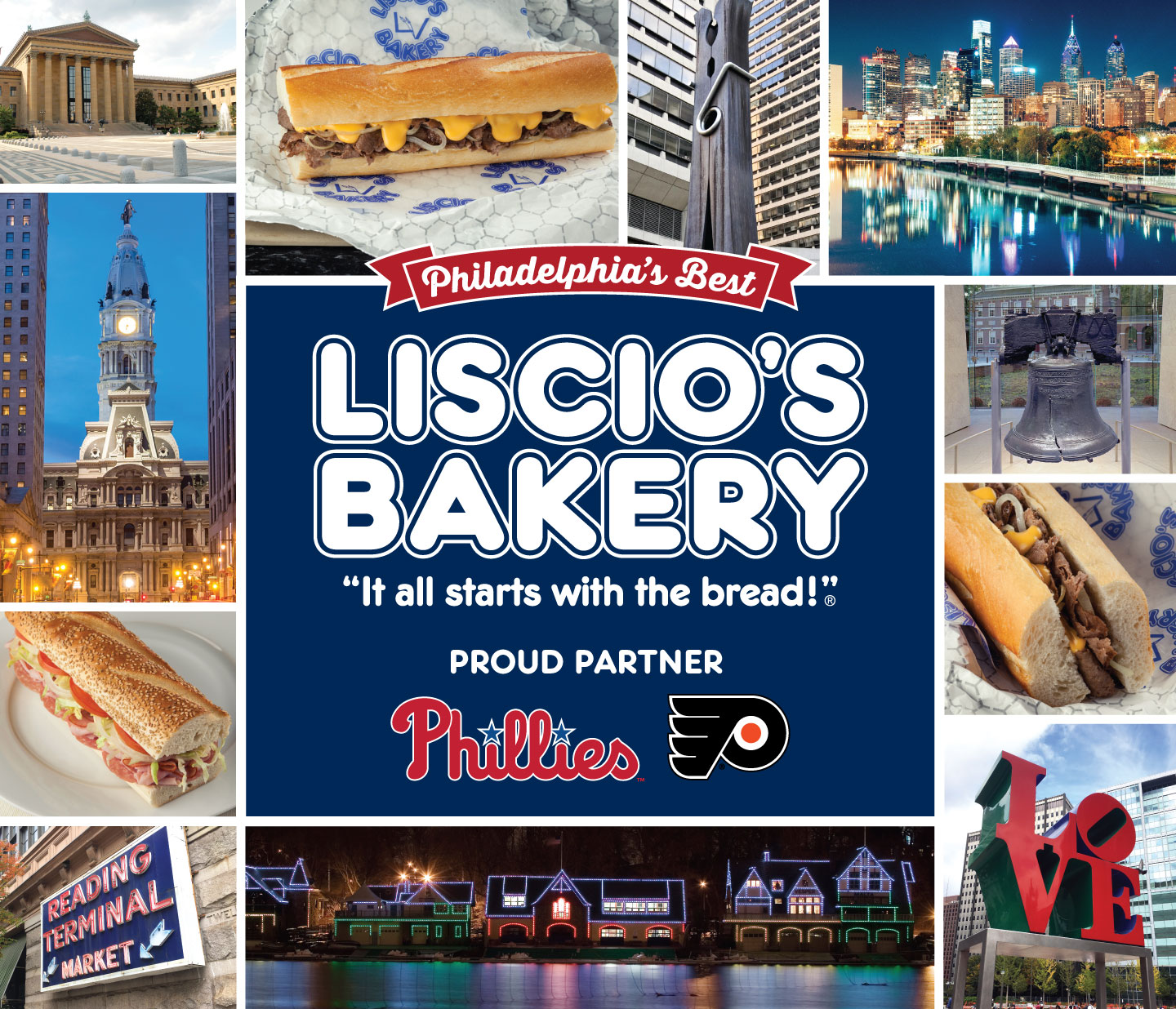 Note: All orders MUST be called in before 7:00 p.m. – Adjustments until 7:30 p.m. – Italian Specialty & Aroma Items need 1 additional day's notice.

"It All Starts with the Bread!"®
For over 20 years, Liscio's Bakery has been baking breads, rolls, pastries and cakes with unmatched quality and unbeatable flavor. In addition to our hearth-baked breads and rolls, we also provide a wide variety of desserts to restaurants, retail outlets, country clubs and the area's best sandwich shops! Liscio's Bakery is still a family-run business, and we still strive every day for the same quality, consistency and enthusiasm that was used to bake our very first loaf of bread.
Watch Our Segment from Food Quest